Why Galaxy (ASX:GXY) and these ASX shares just hit 52-week highs or better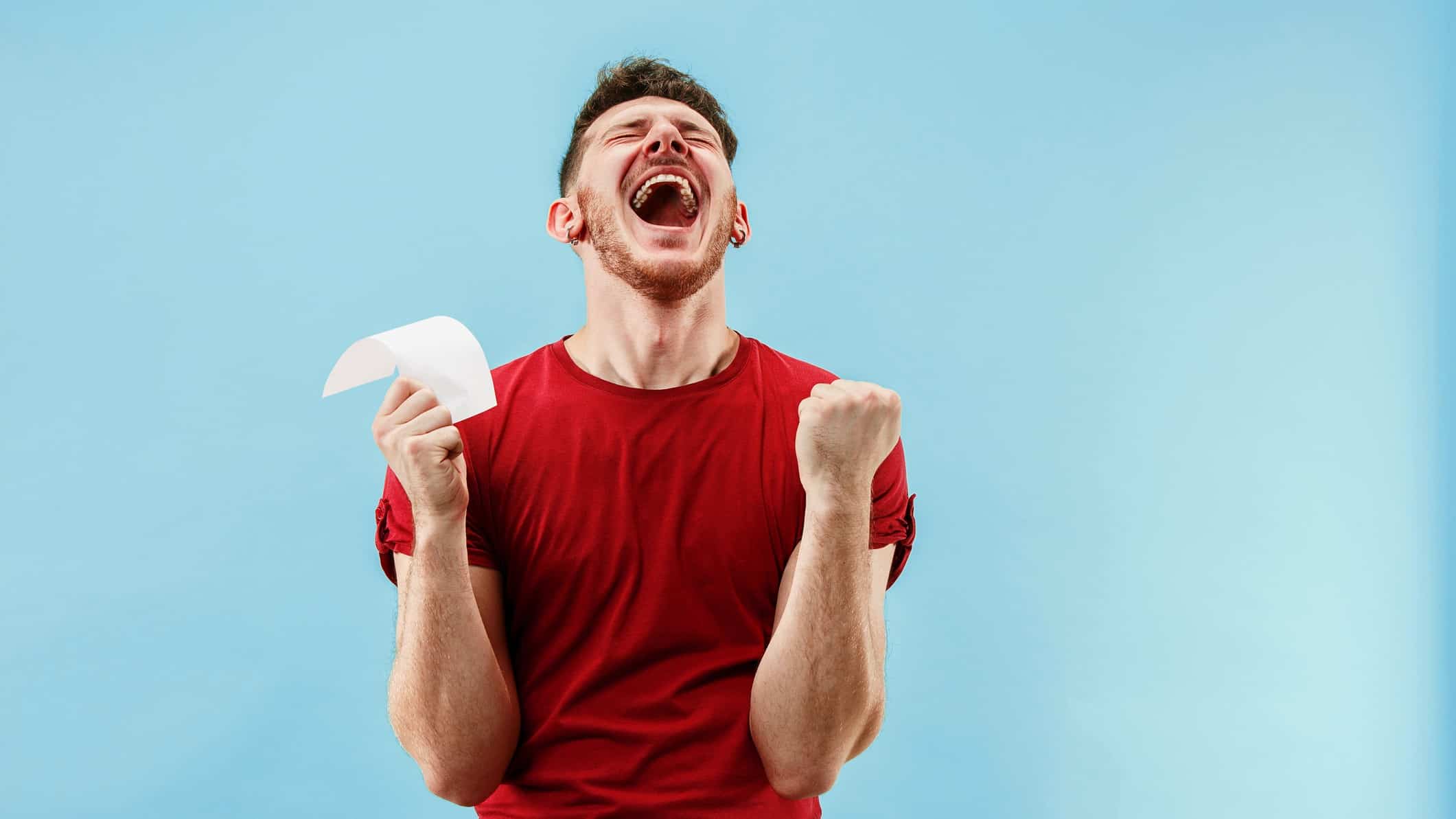 Although the market tumbled lower on New Year's Eve, that didn't stop some shares from pushing higher.
A few even managed to climb to new 52-week highs or better. Here's why these ASX shares are on fire right now:
City Chic Collective Ltd (ASX: CCX)
The City Chic share price hit a multi-year high of $4.08 at the end of last week. Investors have been fighting to get hold of the retailer's shares since it announced a major new acquisition. Last month City Chic revealed an agreement to acquire UK-based women's plus-size clothing retailer Evans for 23.1 million pounds (A$41 million). The acquisition, which has since completed, is expected to be highly accretive to earnings in the future.
The Dusk share price jumped to a…