Sydney man 'touched baby, grabbed woman' at Westfield Bondi Junction before being arrested at Broadway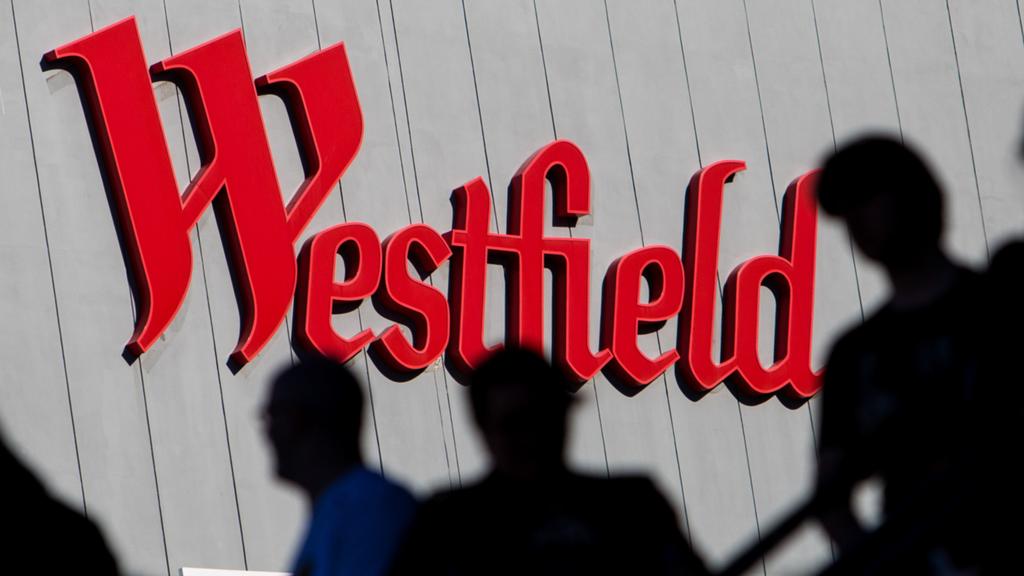 A Sydney man has been charged after allegedly touching a baby and pinching a toddler in a series of assaults across the city's east and CBD.
In the first incident on Wednesday, the 33-year-old South Coogee man allegedly grabbed the buttocks of a 21-year-old woman at Westfield Bondi Junction.
He then allegedly approached a woman who was pushing a pram and touched a baby, before entering a bathroom.
A short time later, he allegedly attempted to touch a 32-year-old woman on the shoulder before…