Police minister slams primary school over BLM posters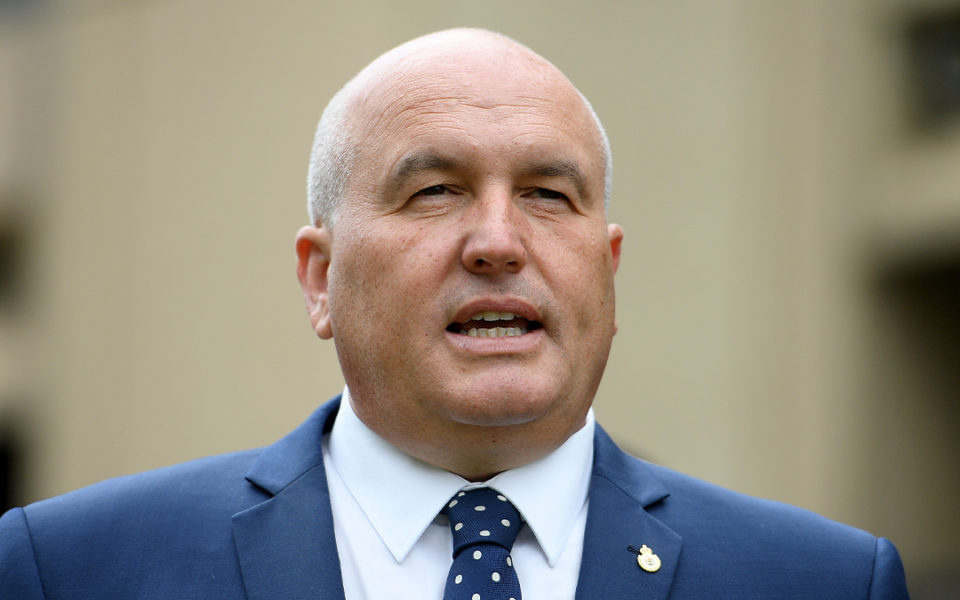 The NSW Police Minister has unloaded on a group of primary school students and called for their teacher to be sacked amid a row over Black Lives Matter posters in a Sydney classroom.
Some of the slogans created by grade five and six students for a class project included "stop killer cops", "black people deserve to live" and "pigs out of the country".
NSW Minister for Police and Emergency services David Elliott was "appalled" by the placards.
Mr Elliott called for teacher at Lindfield Learning Village, on Sydney's Upper North Shore, to be fired over the incident, which labelled as evidence of "indoctrination" and "brainwashing".
"I can't…