New SmartThings feature can turn your old Samsung phone into a smart home hub – Android Authority
Turn older phones into something a little more useful as Samsung's upcycling initiative comes to the US and UK.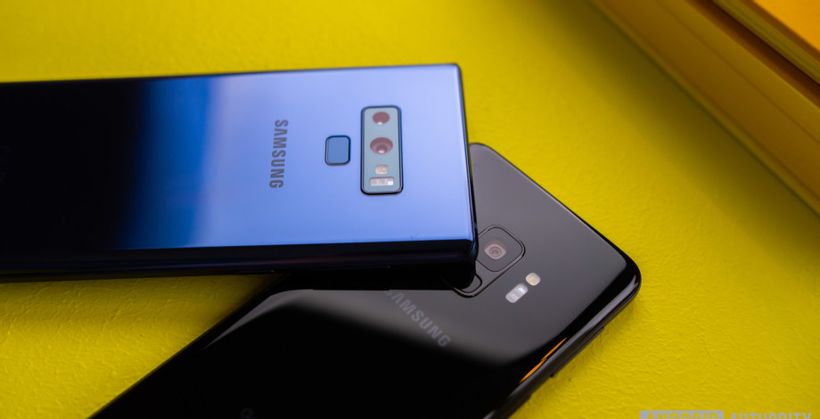 Samsung's Upcycling at Home project is now available in the UK and US.
The project, which arrives via a SmartThings Lab feature, turns old Samsung phones into IoT devices.
These old phones can then be used as baby monitors, smart home control hubs, and more.
Some of us have a growing collection of old smartphones lying dormant in a drawer somewhere. But if those are Samsung devices, you may be able to upcycle them into IoT devices through Samsung's Upcycling at Home program (h/t SamMobile).
Initially…