Call for standards in milk sampling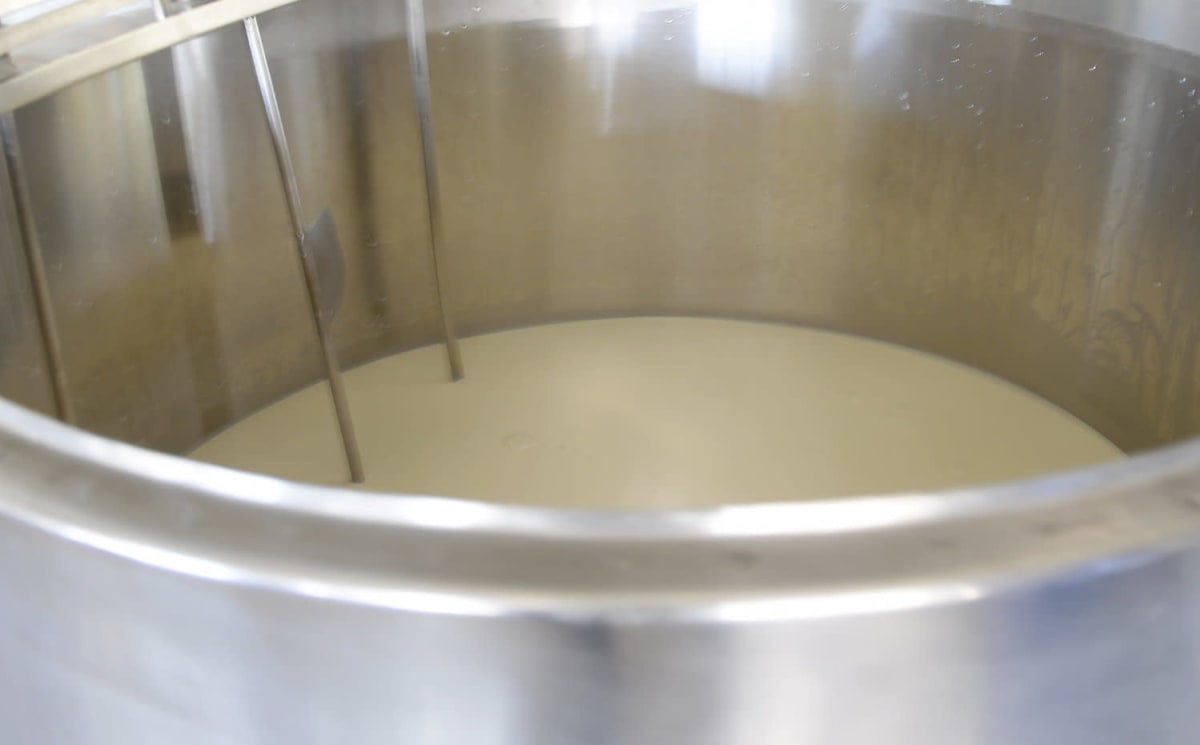 A dairy advocacy group has called on governments to have processors implement uniform standards in testing and sampling of fresh milk collection.
Dairy Connect Farmers Group president Graham Forbes said that if the Federal Government didn't wish to do this, state governments should implement a standardised code with their oversight.
"In NSW for instance, such standards could be implemented either through the Department of Primary Industries or the NSW Food Authority," he said.
"Prior to deregulation in 2000, NSW Government oversight was provided by the state dairy authorities, which included the NSW Milk Marketing Board, the Dairy Industry Authority and the NSW Dairy Corporation.
"If one state, such as NSW, implemented common…