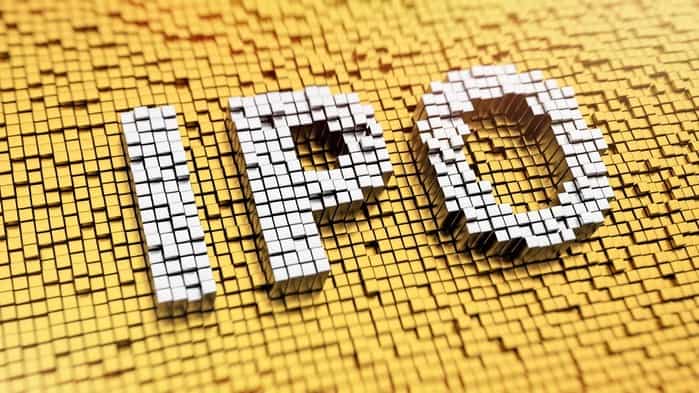 2020 was a memorable year.
Why? Because there were a flood of initial public offerings (IPOs)!
I kid — of course, COVID-19 will dominate the chapter when historians write about last year. But the pandemic actually played an important role in encouraging private companies to go public.
This is because after the February–March crash, we saw one of the fastest share market recoveries ever seen.
The market heated up because much of the money handed out from government support and near-zero interest rates headed to shares.
That's probably not the result that governments and central banks wanted. They would rather the cash be spent on goods and services.
But with Australians feeling uneasy and uncertain about the future, they were…